On my recent UK trip I came home with quite the shoe haul Some vintage accurate, some 21st century awesome!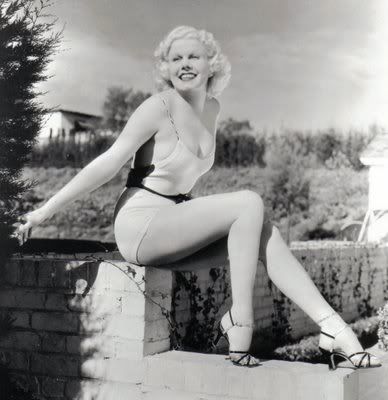 On a more period accurate look I was given these beauties from
Giuseppe Zannoti
for Xmas. They have a more walkable, retro appropriate heel, the gold touches inside the the leather straps and the ultra sparkly crystal fronts to me simply scream Jean Harlow! I love these puppies and I'll admit they feel like a vacation to wear something so simultaniously glamorous and walkable! These may well be the classiest shoes I own, so golden age Hollywood!
For the more burlesque inspired side of retro styling I came across these crystal encrusted 6" high crazy pumps from
Kandee shoes
! They have that performance extravagance, and invite "how does she walk in those?" stares. I've been dreaming of a shoe like this for years. Insane hights, different sized crystals over so soft suede. Perfect! They even have glitter soles in matching colors so no matter which angle you look at them they dazzle!
I was so smitten I got them in 2 colors. Purple because it's so pretty, and green for practicality
(in the quaintrelle sense of the word),

and because it's insanely beautiful

.

T
he floral dress was a vintage staple, and with a nice pair of green shoes you'll always have the footwear to match your favorite floral frocks by picking out the green in any stems of leaves, it's also a color that compliments a whole range of shades, pick up some green shoes and you'll be amazed how versatile they'll be. On top of that what girl born in May could turn down emerald slippers?! Not I!
Nice shoes are indeed like red lipstick, no matter how blue you feel or even if you're having a "feeling dowdy" kind of day, throw either of these 2 things on and you'll feel like a star!