One thing that has been sitting on my to-do list for a while was streamlining our online store. I've been slowly working on it bit by bit for a while now and after a super intense design and coding marathon it's up and running!
Before the site was separated into 3 shops, Candy Violet, Cute Salad and Boudoir, now on the same page. I've also been cleaning up parts of the shopping cart which I hope will be easier to use.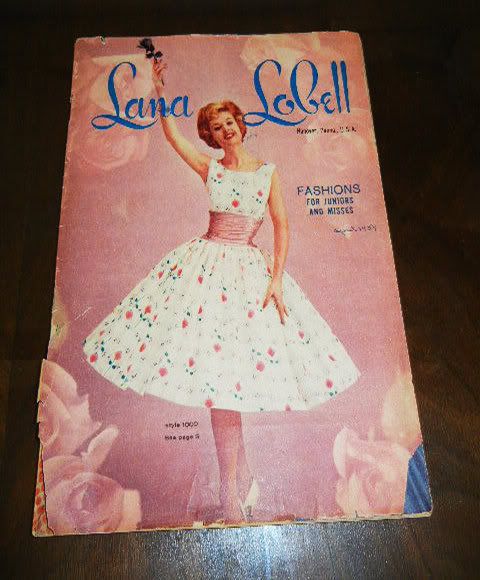 The design was rather fun, the look was based off fashion catalogs and magazines from the late 1950's. I love the graphics and colors from that time, and I thought since Vivcore is all about creating the experience of shopping for vintage style like the ladies did it when the styles were new, the mail order catalog/magazine was the best way to capture that retro experience in a modern way.
There's still some tweaking to do which will happen gradually, but I hope you guys like the new look and that the new format makes shopping with us that little bit more fun, and a whole lot easier.
So come check it out!!!!